*settles into fannish mode for the day*
Jensen only had one scene in this episode, 4x02 "Gone." The scene is either incredibly sweet or very creepy, depending on your disposition. After Lana leaves Jason a note saying she's leaving France and going home, he follows her to Smallville to be with her and to get an explanation.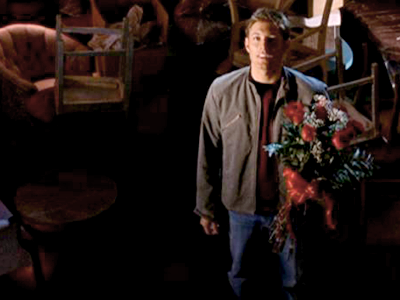 ( Because Everyone Needs a Stalker! )

I have a few icons that I will post separately.